I have always been a person who likes to be out finding adventures. That's why I am excited to be joining the group of Today's Mama bloggers, Utah chapter!  I love sharing adventures that I find with others, especially FREE adventures! My mom instilled the sense of adventure in me when I was young. The last week of summer every year before school started, she would take us on a different adventure each day: touring the state capitol, the zoo, Tracy Aviary, museums, and lots of other fun places.
I was born and raised in Utah, and up until February 2010 I had never traveled further from Utah than Disneyland. (Yep, that's right, DisneyLAND, NOT Disney WORLD…..as in California, two states away.) A year ago my hubby and I traveled to Punta Cana, Dominican Republic, and had a BLAST!
Because my entire life has been spent in Utah, I have found a lot to enjoy! There's nothing I cringe over more than when I hear others say "Utah is boring", "There's nothing to do", "Being a stay at home mom is boring", "What do you do all day?!" etc etc etc. These statements couldn't be further from the truth, and I am here to prove it to you! My family and I especially enjoy "old" (AKA "historic") buildings in Utah. 
Every week I will be bringing you fun, and a lot of times free, Utah adventures and things to see. You don't need a lot of money to have a good time; all you really need is a tank of gas and good songs on your iPod, and sometimes you don't even need that!
You can read about me in my bio next to my posts each week, but here's the low-down:
I am a mother of two great kids and a dog: my daughter is 7 (going on 17), my sweet son is 5, and our dog is a 5 year old poodle (except he doesn't know he's a dog…..shh! Don't tell him!).  I have been married to my favorite (only, but still my favorite!) hubby since October 1999. We met at a dance at Saltair in 1997, which is only one reason why you will see posts about Saltair in the future; I am intrigued by that place and its history! You will read more later about a treasure hunt at Saltair, and maybe even get the chance to experience it with us!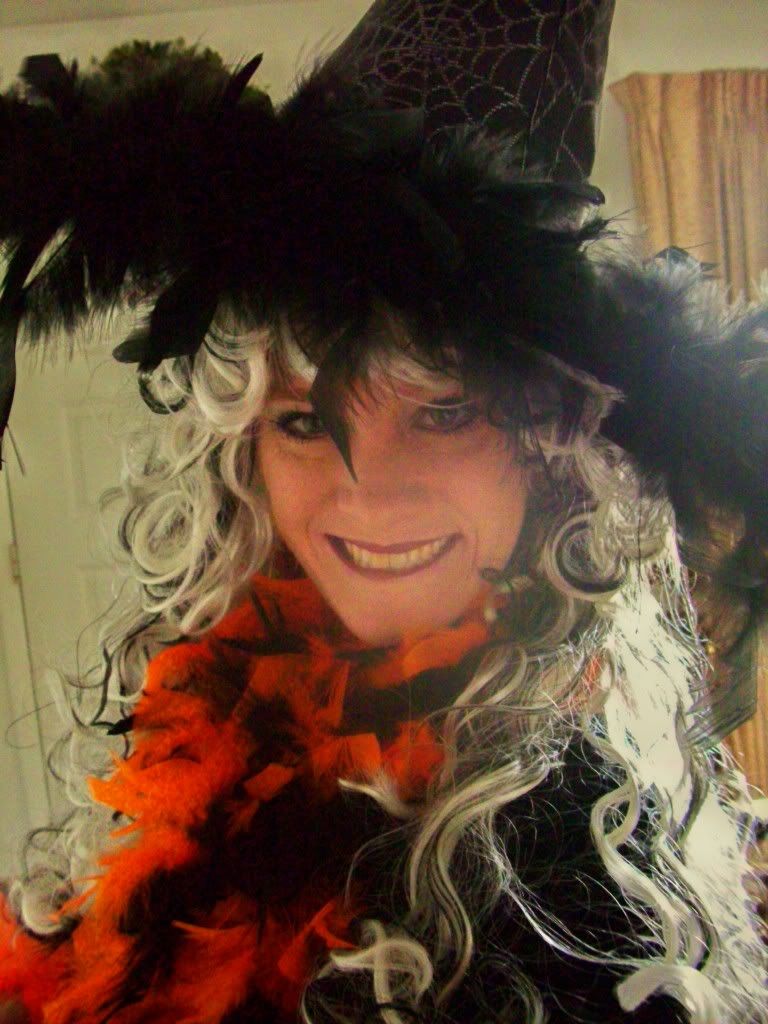 Because I live on a budget like the rest of you, many adventures we do are free or low-cost. On my Enjoy Utah! site, I have a page dedicated just to free events and places! You can't beat free, and the most important thing isn't how much you spend on an adventure, but who you experience it with and the memories you make. My favorite quotes are "Life's not the breath you take, but the moments that take your breath away" (from George Strait's song The Breath You Take), and "Every day create your history; every path you taking you're leaving your legacy" (from Michael Jackson's song HIStory).
Other "projects" I do include:
I look forward to sharing my adventures with you, and thank you for allowing me into your lives each week! Let's find some adventures!
Tags: enjoy utah, free activities utah, free events utah, saltair, what to do in utah