Camp Floyd Family Treasure Hunt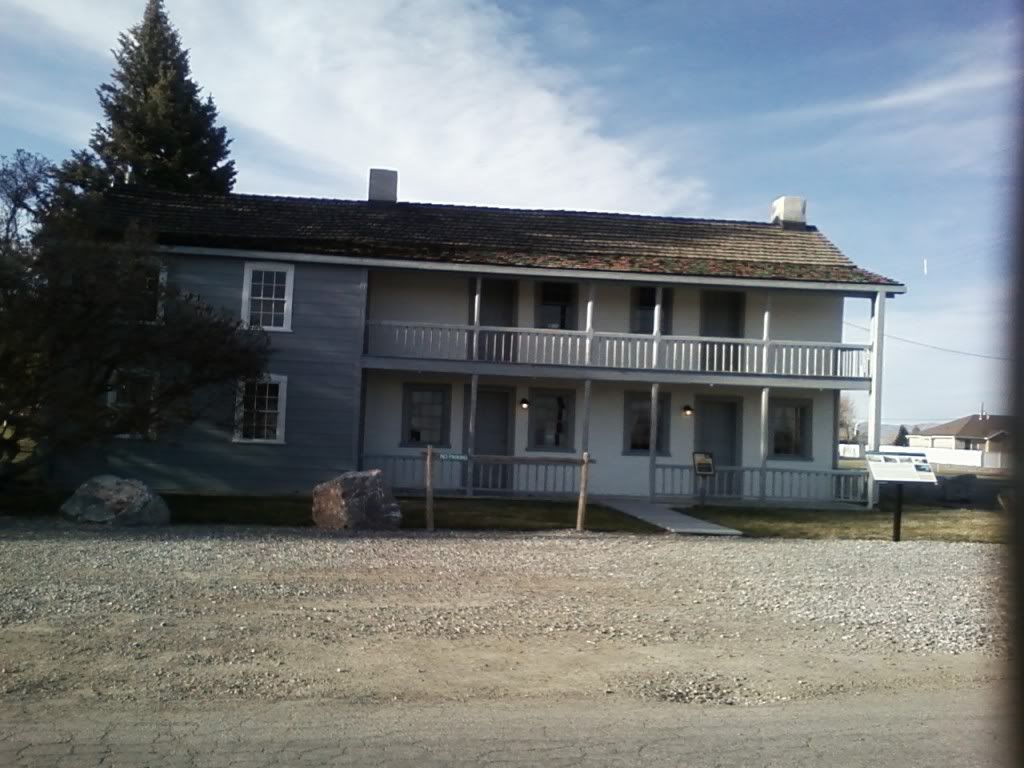 Come and find some hidden treasure this Saturday, March 26th at the Camp Floyd State Park. The treasure hunt will be available from 10am to 4pm.
Each family is encouraged to bring their own GPS unit, but if you don't have one available to you, they will have some there to rent out.
The cost is $2 per person, or $6 per family. They will also have food available to purchase, so come early, do the treasure hunt, and stay for a picnic lunch!
Camp Floyd is located in Fairfield, close to Eagle Mountain. (See map and get directions HERE)
I will be there, so come and join me, and let's find some treasure! For more fun adventures scheduled, visit my Summer Adventure Series page and discover adventures with me!
About Camp Floyd / Stagecoach Inn State Park:
Believing Mormons were rebelling against the laws of the United States, President James Buchanan dispatched 3,500 troops, nearly one-third of the entire U.S. Army, to suppress the rumored rebellion in Utah. No rebellion or war ever took place in Utah. However, the army stayed to monitor the Mormons, explore the western frontier, and provide safety for immigrants moving west to California, Oregon, and Washington.
Camp Floyd, named in honor of Secretary of War John Floyd, was built by the army with the help of local citizens, providing a financial boost to the local economy. At their height, Camp Floyd was the largest military installation in the United States. The population of Camp Floyd and the town of Fairfield grew to 7,000, making it the third largest city in the Utah Territory.
In 1861, tensions between the north and south resulted in civil war. Troops were ordered back East for the emergency, including a "who's who" of would-be Civil War generals such as Johnston, Buford, Reynolds, and Heth. Nearly all the buildings erected by the army were dismantled or demolished before their departure. Today, the only remnants are the cemetery and the Commissary building.
Learn more about Camp Floyd by visiting the state park, or read more about Camp Floyd HERE.
Tags: Camp Floyd, Camp Floyd Treasure Hunt, Stagecoach Inn, Utah Geocache Treasure Hunt, Utah Treasure Hunts